The Allied Health professionals of Houston Methodist represent some of the most advanced examples of leading research, modalities and treatments in practice around the world. From imaging and diagnostic breakthroughs to rehabilitation practices that are redefining the way Allied Health professionals work, interact and support patient goals, Houston Methodist offers Allied Health professionals opportunities throughout a host of disciplines.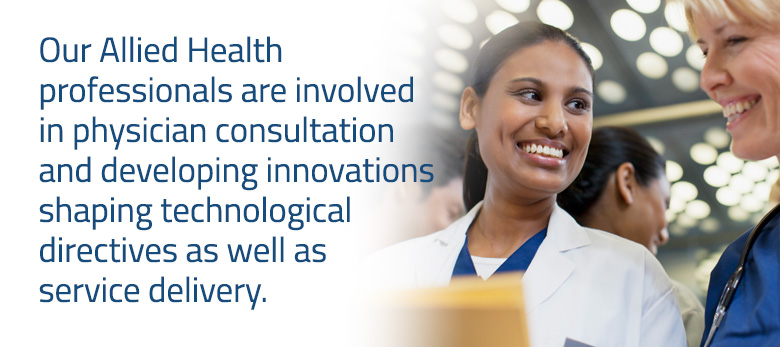 Our clinical and staff pharmacists have been instrumental in creating an entirely new pharmaceutical delivery method as well as safety protocols.
Our respiratory therapists have designed new breathing technologies that have been adopted throughout the world.
Our physical and occupational therapists have helped create truly advanced rehabilitation environments to enable more stroke and neurosurgery patients to achieve wellness goals faster.
Our medical technologists and laboratory technicians are using the latest diagnostic tools and procedures to assist physicians with diagnoses and treatments.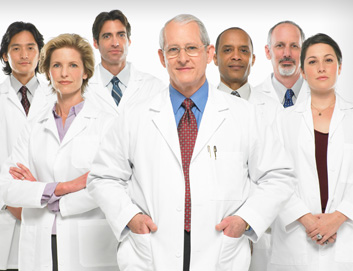 These are just brief representations that have distinguished Houston Methodist as a place where Allied Health professionals can reach their highest career goals.