When you're providing some of the best health care on the planet, you need the world's best professionals at your side. This is why Houston Methodist proudly offers opportunities in a wide range of disciplines to join us at the forefront of medicine including: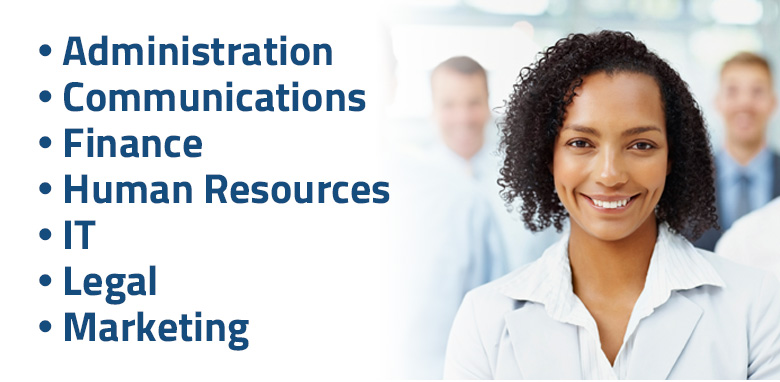 Working within Houston Methodist means being connected to innovations and breakthroughs that touch lives in our local community and shape health care directives well beyond our borders. It also means applying your talents and passions to causes that are noble while being supported in bold new ways that enhance your life.
Join us in a culture that believes in the power of diversity and enrich your career with an organization that provides the opportunity to embrace teamwork, respect and professional development.